Host a Student from Russia or Kyrgyzstan
Two high school boys from the Former Soviet Union (FSU) hope to attend high school in Arizona for

one year

. Pavel Viktorovich Trapeznikov (14) from

Chelyabinsk

, Russia; and Samat Turgunbekovich Seitkaziev (17) from

Bishkek

, Kyrgyzstan each need a host to start school this fall. Both speak English.

Hosts provide a warm, sincere welcome, a place to sleep, breakfast and dinner (students pay for their own lunches at school); and a family to turn to when they have questions or concerns about American culture. Students participate in host family activities and daily life, including chores. The students have full health insurance and money for personal expenses and needs, but most hosts enjoy providing some extras, which are tax-deductable.

Travel is arranged by International Student Exchange (ISE), a non-profit organization that places students from other countries in American homes to experience US culture and schools. Students come from around the world.

Anyone qualified can volunteer to host these boys — young families, childless couples, singles and empty-nesters all have shared their lives. To volunteer or ask questions please contact ISE volunteer and host

Linda

Wehmueller by phone:

480-380-7474

, or e-amil.

Both boys enyoy sports and computers.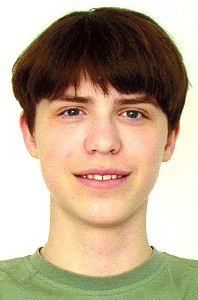 Pavel Viktorovich Trapeznikov

Chelyabinsk, Russia


Pavel is 14 years old, and studied English for 4 years. He has no siblings, and dreams of being an architect. He attends art school and won awards for his work. He wants to learn more English, and share his history and culture. For more information, read his profile, letter, parents' letter.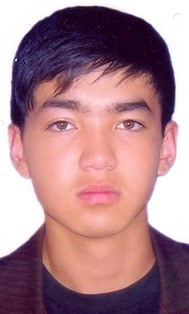 Samat Turgunbekovich Seitkaziev

Bishkek, Kyrgyzstan


Samat, is 17 years old, tall (6'2"), and studied English for 6 years. He wants to come here so his mother will have only 2 younger kids to care for, since his father died. He is interested in advanced English and American law, culture and people. He has been attending a technical boarding school 50 miles from Bishkek. For more information, read his profile, letter, parent's letter.